Lisa McAuliffe, CTP Joins Our Team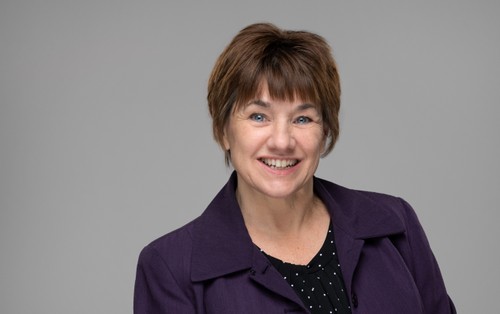 We welcome Lisa McAuliffe, CTP to our Portfolio Administration team. Lisa's role is working with clients and their other professionals on all operational and administrative matters pertaining to their financial picture. She is a Certified Treasury Professional and comes to us with substantial experience in the banking field.
Lisa is a native "Mainer." She is the mother of three adult children and when not working, loves traveling with her husband. Her goal is to visit each of the lower 48 states with only 12 left to visit.