How We Work With You
At R.M. Davis, we're dedicated to your success. As a client, you will experience our service-centric culture from day one. You will work with a team of experienced professionals in a collaborative, results-driven relationship with a focus on your needs, aspirations and goals. We take our fiduciary role seriously, offering objective advice with undivided loyalty. We are here when you need us, and work tirelessly to help preserve your financial legacy.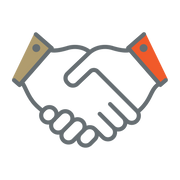 We treat you as we wish to be treated: cared for, respected, and completely satisfied. The key service standards you can expect from us are:
Timely communication and support from real people
Prompt and accurate responses
Proactive, clear, and actionable advice
Personal service – we make house calls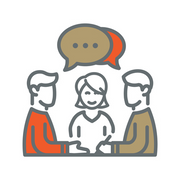 We recognize that long-term, meaningful relationships are paramount to a successful client experience. As a client, you have direct access to the individuals responsible for managing and administering your portfolio. Your advisors will become an extension of your family.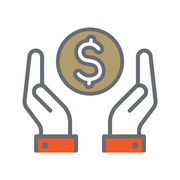 You will find a keystone of our service is regularly scheduled face-to-face meetings at your home or another place of your choice, at which your team will update you on their strategic thoughts about the capital markets and economy, review your investment portfolio, and update you on the progress towards your long-term objectives.
These "house calls" give you the chance to share with your team any changes in your circumstances so they can refine your plan as needed. You will gain peace of mind knowing your financial affairs are being overseen by a team that is passionate about solving problems and discovering opportunities.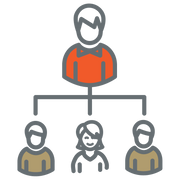 You will also be supported by the depth of our entire firm—professionals in wealth management, investment research, trust services, and operations—who work on your behalf.
In a world where the pace can be overwhelming, we are here to take care of, organize, and simplify the details for you, so you have the freedom to focus on what is important to you.