About the Photography
For years, visitors to our Portland offices have spoken highly of the photography displayed on our walls. Most of it is the work of John Orcutt, a fine art nature photographer, who lives in Kingfield, Maine with his wife and long-time collaborator, Cynthia, a landscape architect. We are now pleased to feature some of our favorite John Orcutt images on our website.
Orcutt has long been an avid outdoor enthusiast. After a distinguished career as an architect, he pursued photography to create an awareness of the necessity for active preservation of fragile places—to tread softly on our natural heritage. In addition to his many landscape photos, of northern New England and beyond, he has captured essential images of the built environment, especially in rural Maine.
We invite you to peruse the striking photographs throughout our website and at our offices—and watch for new ones with each change of season. To see and learn more, visit OrcuttPhotography.com.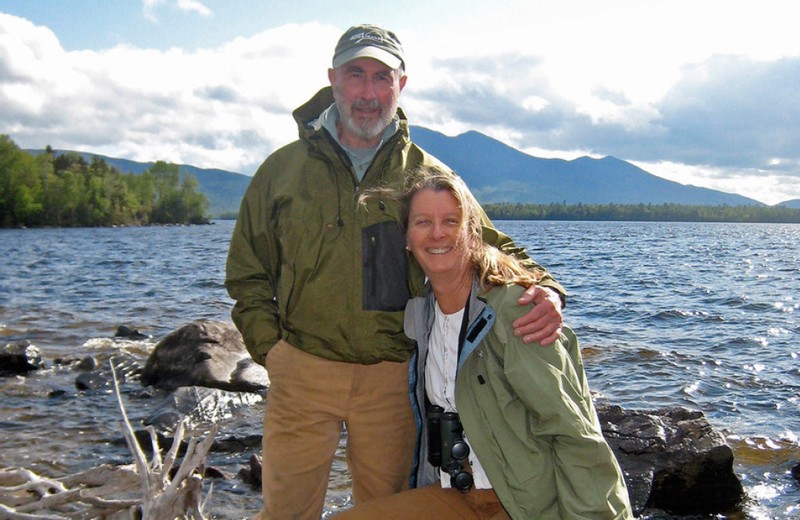 Artist Statement
"As we continue to preserve and protect natural public lands they become increasingly accessible to our growing population in the enjoyment of our protected environment, we do so with the expectation that those who visit these areas will come with an understanding of the heightened need to accept a role in the stewardship of these places. By striving to create striking photographs of the places I visit, and by sharing those images with others, I hope to assist in bringing knowledge and understanding of the beautiful, fragile and transitory nature we all must join together to preserve."