The Latest News
Read the latest news about the region's leading independent advisory firm, including our thoughts on the economic environment, additions to our growing team, and recognition from respected sources covering the financial industry, such as Barron's magazine—see below.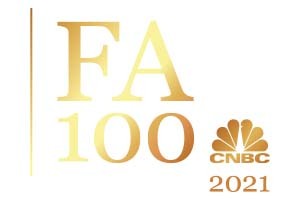 December 10, 2021 -
R.M. Davis has been named to the 2021 CNBC Financial Advisor 100 list. The list recognizes investment advisory firms across the U.S. that "best help clients navigate their financial lives." R.M. Davis, based in Portland, Maine, is ranked #51. In…
Read the Article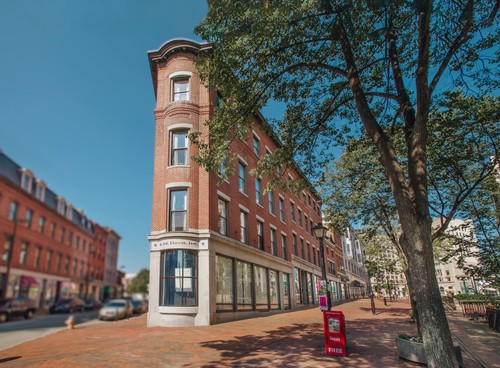 August 6, 2021 -
We are currently seeking an experienced professional with a successful track record in managing the compliance program of an SEC-Registered Investment Advisory Firm.
Read the Article