John Doughty Named to the Boston Economic Club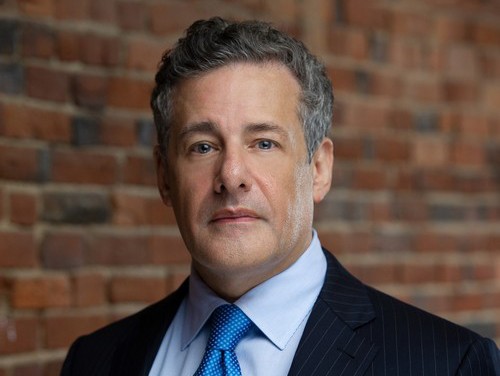 Doughty is Maine's sole member of nearly century-old social, economic and public policy forum
R.M. Davis, Northern New England's largest private wealth management firm with over $6.5 billion in assets under management, announced today that Chief Investment Officer John D. Doughty has been selected to join the membership of the Boston Economic Club (BEC). In joining the 90-year-old organization, Doughty becomes the only member to live and work in Maine.
The Boston Economic Club (BEC), established in 1932, is a non-partisan organization that fosters engaging and well-informed dialogue on topics involving economics, finance and public policy. Its secondary purpose is the development of friendships and the sharing of diverse perspectives.
A Maine native, Doughty joined R.M. Davis in 2002 after serving as vice president of Equity Research at Credit Suisse First Boston and vice president of Fixed Income Research at Bear Stearns, both in New York City. Committed to the study and advancement of economics and geopolitics, Doughty is a member of the Economic Club of New York, the International Institute for Strategic Studies, the Royal Institute of International Affairs, the Royal United Services Group and the Foreign Policy Association. He received a B.A. in History and Government and Legal Studies from Bowdoin College, as well as an M.B.A. in Finance and Marketing from the University of Chicago Graduate School of Business.
"I'm honored to have been selected to join the Boston Economic Club, and am excited to listen, learn and engage in the club's thoughtful discussions," said Doughty. "Joining this organization is a pledge of dedication to advancing society and our global economic well-being."