Greg Cox is Appointed to new USM Board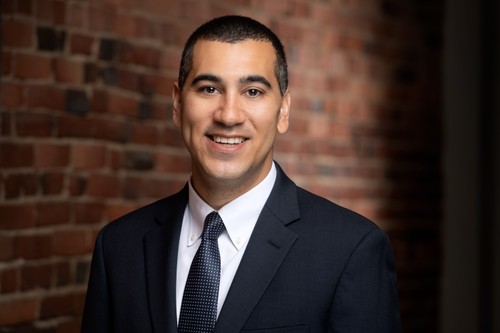 We congratulate Greg Cox for his appointment to a new University of Southern Maine board focusing on diversity in athletics. A 2009 graduate of USM, Greg will join leaders and experts from a variety of fields on the new Diversity, Equity & Inclusion Advisory Board. The Board will strategize with USM leadership to better support a diverse community of student-athletes and to become more inclusive and supportive of all students, faculty and staff.
Greg played soccer at USM, from which he graduated with a B.A. in economics. He joined our firm earlier this year. Greg is a member of the Portland branch of the NAACP and PROPEL, the Portland Regional Chamber of Commerce's network for young professionals.