Michael P. Wood, CFA Becomes an R.M. Davis Shareholder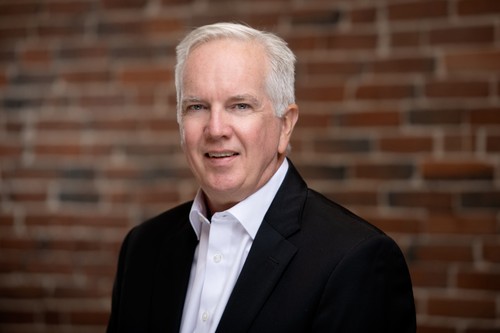 We are proud to announce that Michael Wood, Vice President and Portfolio Manager, has become a shareholder of R.M. Davis and joined our Board of Directors. Mike's new role adds to our firm's leadership at a time of significant growth for us. He joins eight other shareholders in strategizing and future planning to anticipate and succeed in meeting our clients' evolving needs.
Mike joined R.M. Davis in 2013, bringing with him a wealth of experience from senior level positions he held in investment advisory firm management, research analysis, and client service initiatives. He is an integral member of our team, always eager to collaborate and work to make our offering better. Mike holds the Chartered Financial Analyst® designation and is a member of our Investment Committee. His enthusiasm for our industry, our firm, our employees and our clients make him ideal for this new challenge.