Nationally Ranked by Barron's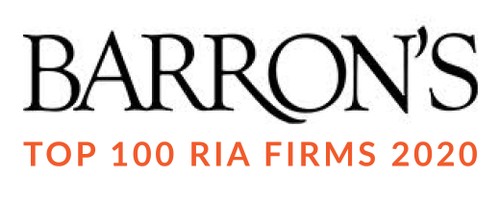 R.M. Davis is pleased to be recognized as one of America's top Registered Investment Advisory firms by Barron's, a leading source of financial news. The Barron's annual list of the top 100 RIA firms in the U.S. is based on an extensive survey and verification process to identify the Top Advisors nationwide.
"We are honored by this recognition, and thank our dedicated employees who have made it possible," commented Geoff Alexander, CEO at the firm, which has offices in Portland, Maine and Portsmouth, New Hampshire. "We also thank the individuals, families and institutions who have entrusted the management of their wealth to us."
To see the complete Barron's RIA listing, please click here.