Natalie Solotoff, J.D., CPA/PFS Becomes the Director of Wealth Management Services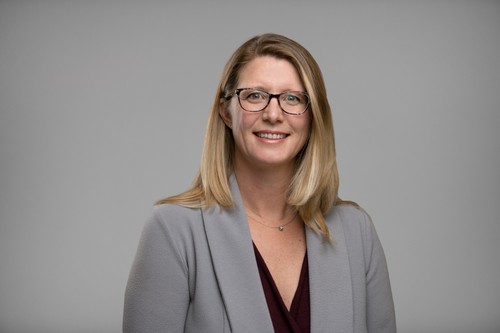 In her new role as Director of Wealth Management Services, Natalie takes over leadership of our expanded department whose offering includes retirement, financial, and tax planning, as well as Medicare, Social Security and insurance analysis. The Wealth Management group includes our Trust & Estates team.
Prior to joining R.M. Davis, Natalie was a Senior Manager at Baker Newman Noyes where she specialized in tax planning, accounting, and financial planning for individuals, families, trusts, and owners of closely-held businesses. She is both a tax lawyer and a CPA with over a decade of experience in public accounting.
Since joining R.M. Davis in 2018, Natalie has written our quarterly Wealth Management newsletters on such topics as: The SECURE Act and Tax Reform. She presented at our 2021 "virtual" Senior College and Third Party quarterly gatherings. We are so pleased to have Natalie at the helm and look forward to sharing her expertise with our clients.